Our Past Work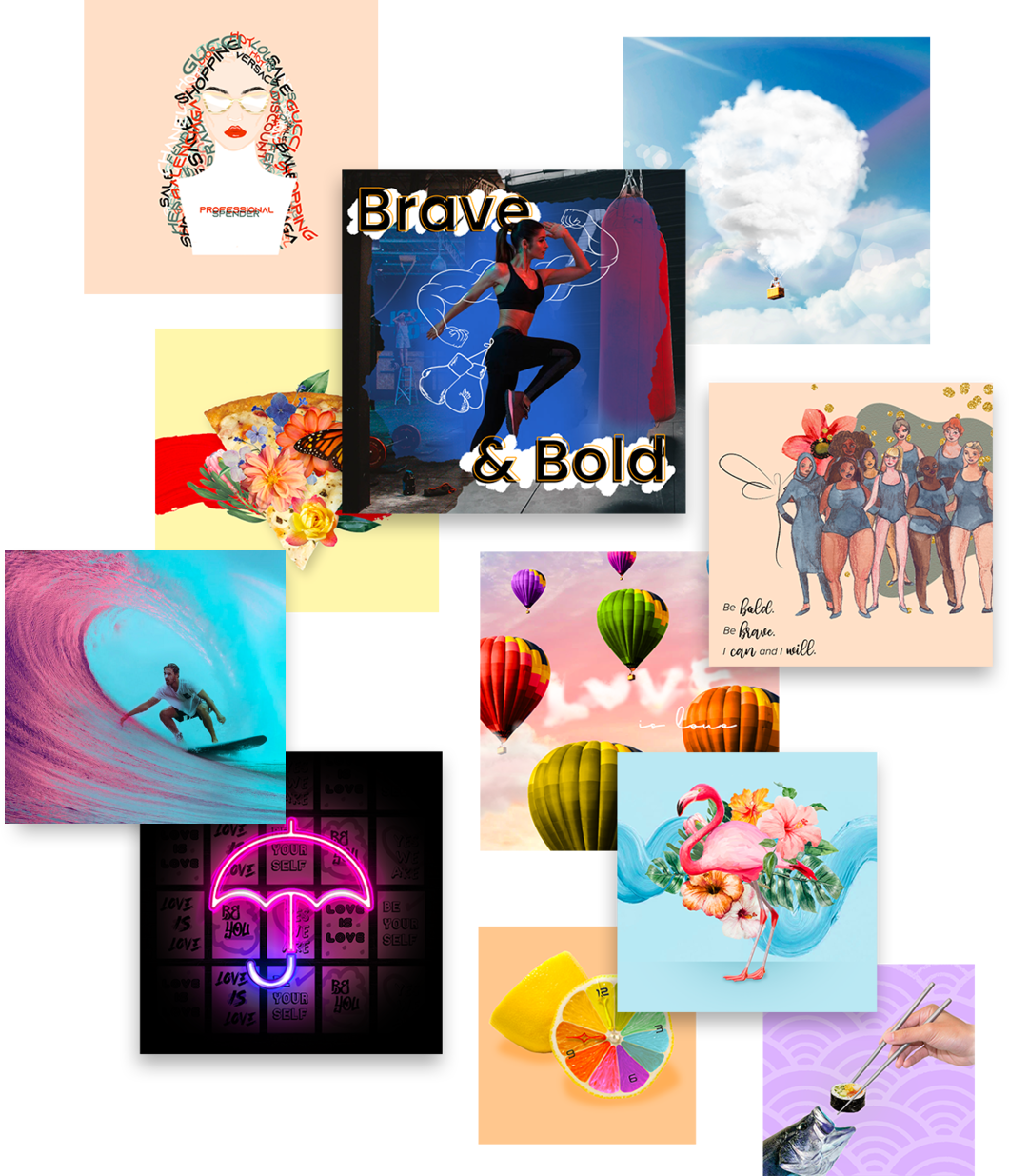 What We Do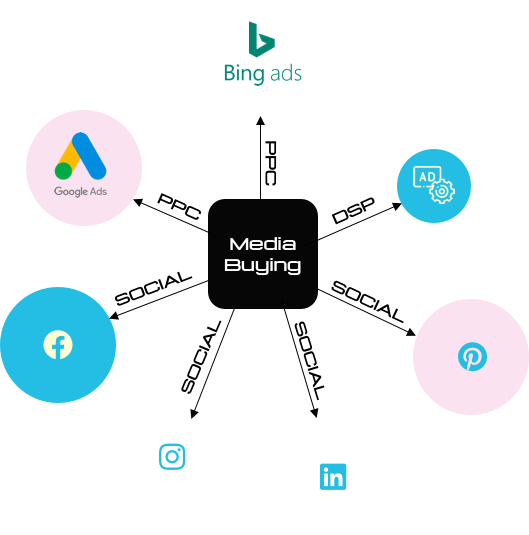 Advertising and Media Buying
Our team of media buyers thrives in campaign management. We have built an in-house ecosystem of networks and platforms for result-driven campaigns through Google, Facebook, Instagram, LinkedIn, and programmatic DSP.
With precise tracking tools, optimized creatives, and landing pages targeted towards the intended audience, the user will be influenced to drive decisions. Let us hand-hold you through the process and deliver you the results you need.
Design and Branding
More than meets the eyes, more than just aesthetics. Our designers start with learning your wants by understanding your business through your brand, audience, and goals. The team has worked from start-ups to fortune 500 brands.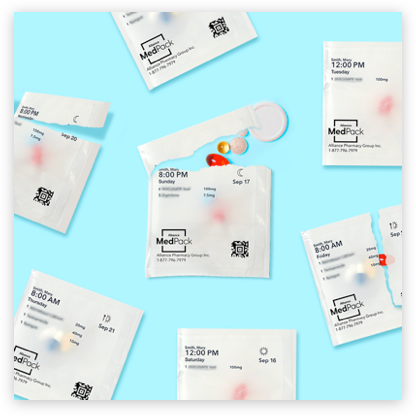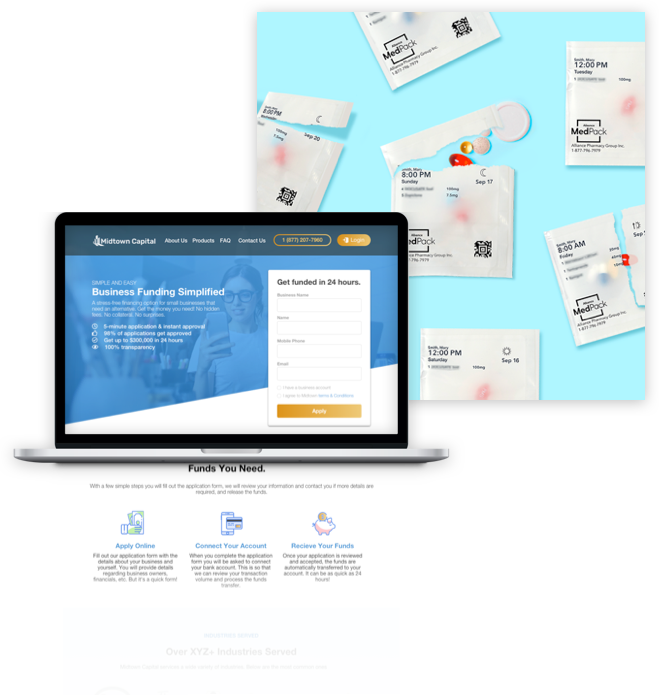 E-commerce and Web Development
We specialize in Woocommerce and Shopify e-commerce platforms. With the e-commerce space increasing, it's hard to stay up to date with all the optimization tools at our fingertips such as plugins, drip campaigns, and marketing tactics. Our team drives explosive growth for sales through Google PPC and Social Media campaigns.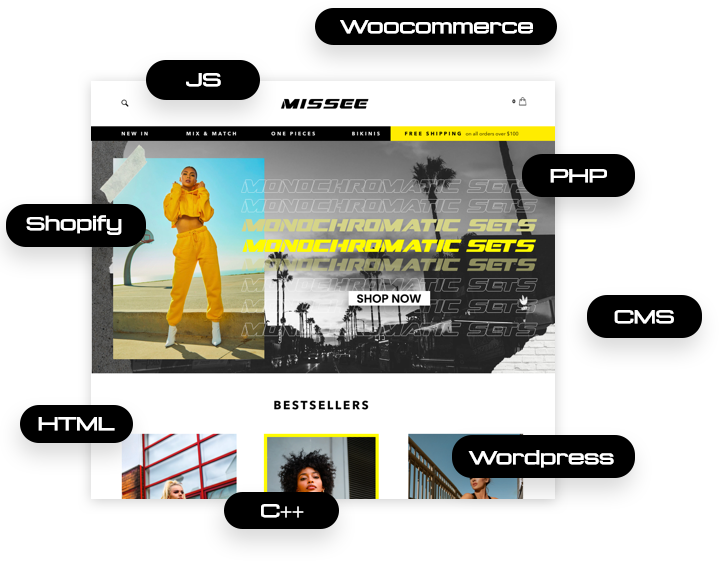 Who We Are
Founded by results-driven marketing professionals. Our suite of digital expertise accelerates your marketing performance by leveraging our strong attraction to the millennial audience. Targeting the new-new generation - with a tailored couture experience, you can ensure we not only deliver results but the BANG! your brand deserves.
When our clients succeed,
we succeed.
We know what we do and
we do it well.